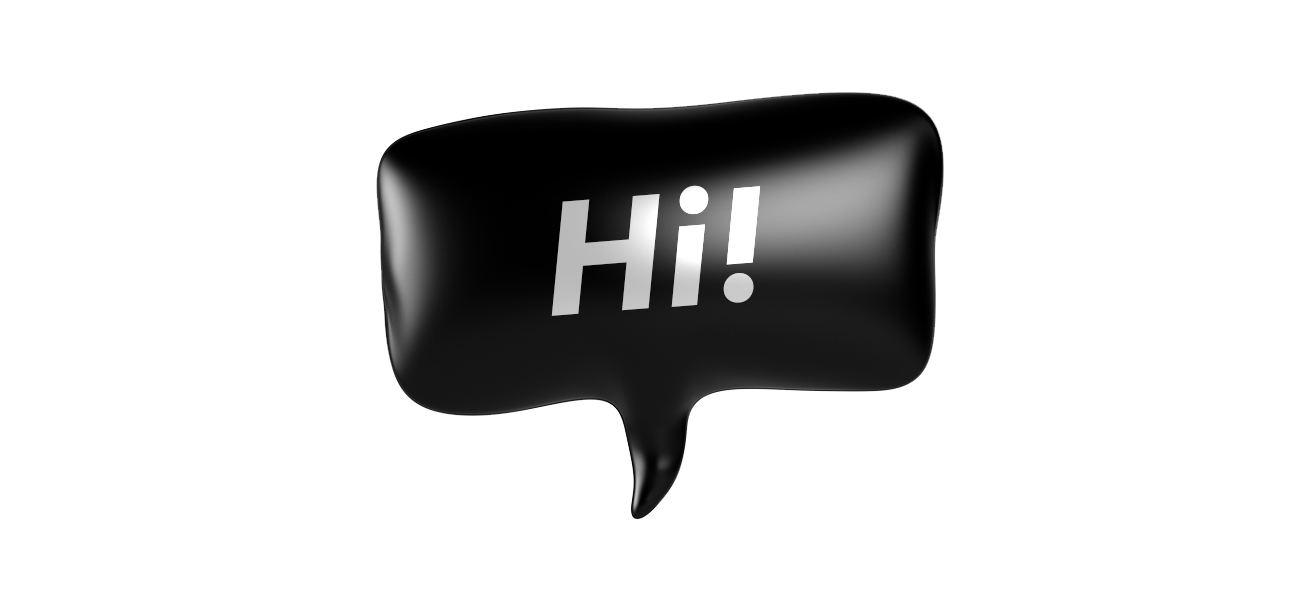 WE ARE TREE!
We are very professional and experienced in all areas of creativity. We insist on creating highly aesthetic, smart and simple solutions.
VISUAL IDENTITY
Fantastic logo design & book of standards

BRAND STRATEGY
Brand position, tone of voice, business planning

GRAPHIC DESIGN
Highly creative design of everything you can imagine

WEB DESIGN
Minimalistic websites, design & development

SOCIAL MEDIA STRATEGY
Digital campaigns, beautiful design, planning & analytics

ADVERTISING
360° Award winning campaigns, Atl & Btl

PRODUCT DESIGN
Award winning packaging & label design

CREATIVE TRAININGS
Effective courses, portfolio creation, skill development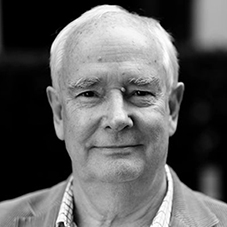 "
References
" When I worked on a couple of big pitches, I enjoyed working with Milos, who is open-minded, inventive and industrious. "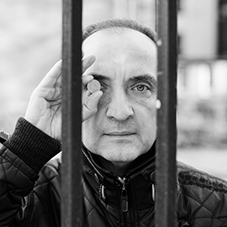 "
References
" Milos has what is still lacking in Serbia: professionalism and open-mindedness. He is a constant learner, always keeping an eye to what is happening in the world of advertising, while at the same time ensuring that his solutions work in the local market. For a smart client, he is the bridge between the two worlds, making magic happen. "